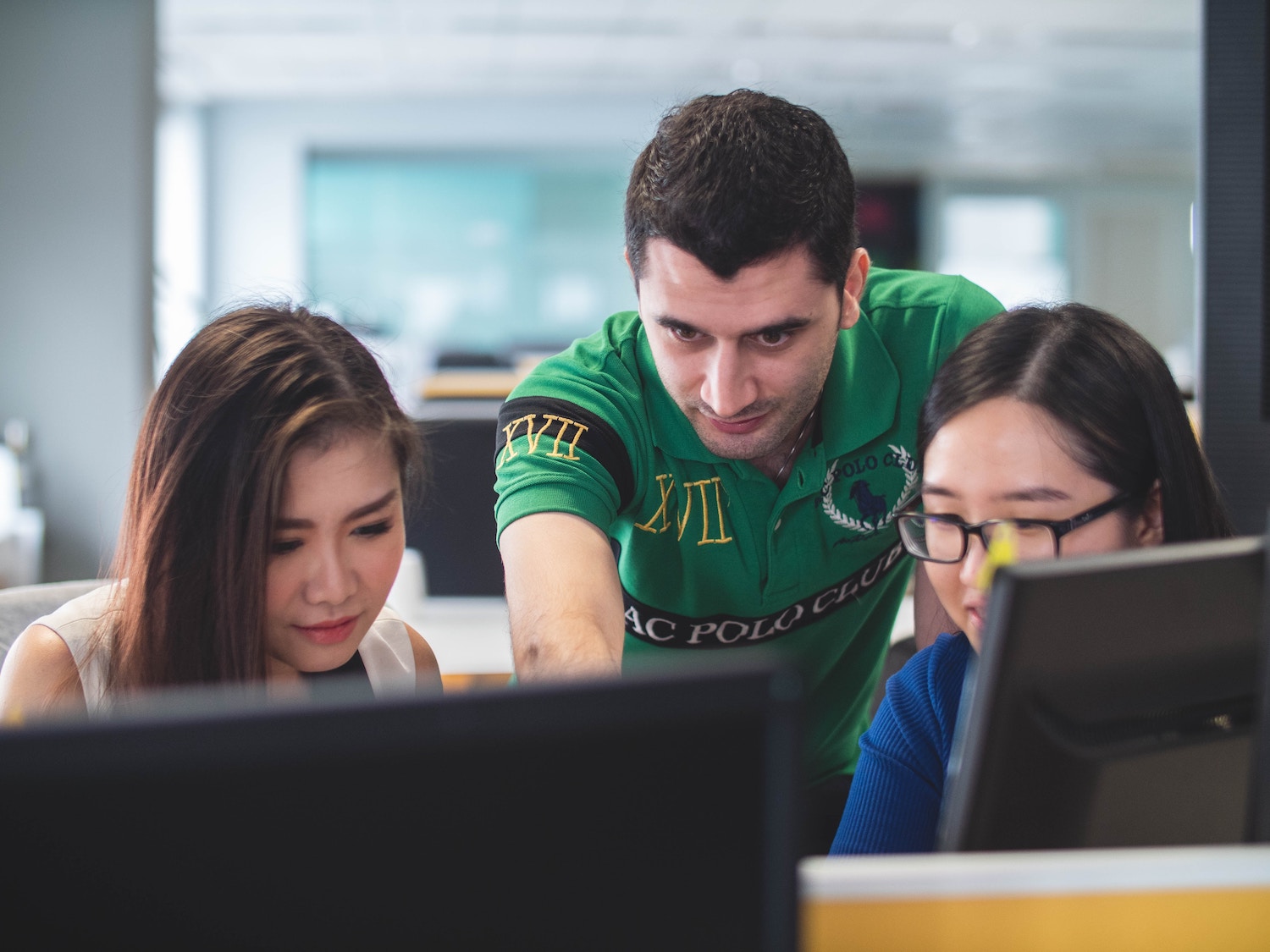 What is ASINScope for Amazon
If you are an active Amazon user and know how to make money using this service, then you definitely have heard such words as dropshipping, Private Label and online arbitration. Let us dwell on the last method of trade and consider more detailed services for working in this area, namely ASINScope.
Online arbitrage means searching for products on the Internet in order to use price discrepancies in various trading platforms. The scheme is simple: in one online store a purchase is done for one price, on another site it is sold at a price higher than the purchase price. In this case, the long-awaited profit is obtained.
What is ASINScope? This is a tool that will help you increase sales on Amazon by saving your time.
If there are several reliable suppliers and hundreds or thousands of goods, then you need to constantly analyze them. And it's not so simple. Doing this in manual mode, you can spend hours, days and even weeks on it. The prospect is so-so, especially if you constantly increase the number of goods sold.
For such cases, there is a special tool, of which we spoke above - ASINScope. It will help you to do this tedious and monotonous work in minutes. ASINScope is a converter that will output the amount of data you need in well-formed and structured tables. It is necessary only to upload codes and the software will do all the necessary job for you. You can easily convert ASIN to UPC, EAN, MPN, ISBN; UPC to ASIN; SKU to ASIN etc.
Also in the generated tables will be such items as:
Title
Brand
ASIN
UPC
EAN
Lowest Price on Amazon
Best Seller Rank
Category
Amazon Referral Fee
FBA fee
Amount of sellers
Whether the listing is sold by Amazon